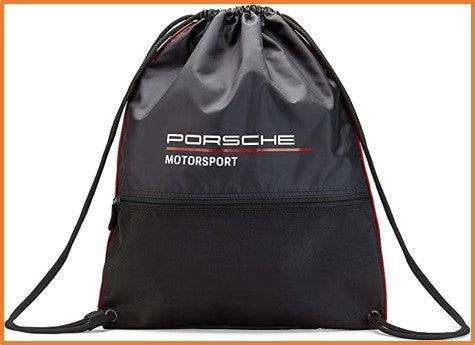 Build Your Own AC14 Smugglers Box Road Kit
Build Your Own AC14 Smuggler Box Road Kit - Only select items that you want. Select five or more and receive a 10% discount. Most items not available separately.
Please wait for a few seconds on the checkout page so the products can be loaded into your cart.
{buildrule.selectedOptionValues = selectedOptionValues; applyToAll()}">
[[ $t('message.bundleAddedToCart') ]]
[[ $t('message.noteHeader') ]]
* [[ $t('message.required') ]]