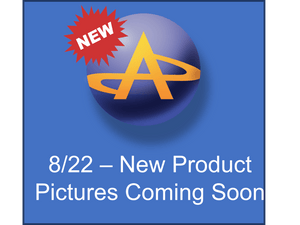 Made by EuroLens, our Italy based premium lens manufacturer, these are identical to the originals.
The same unit is used on both right and left sides. They come complete with AC High Performance incandescent bulbs and amber lenses. Inquire for other color lenses. Available as single pr pair.
JA NOTE: The comparison price is an average of Porsche OEM side markers which are also plastic. I judge the plastic used by the EuroLens reproductions to be of higher quality than their OEM supplier.
Part# E-16885/16971 - Porsche# 91163141100